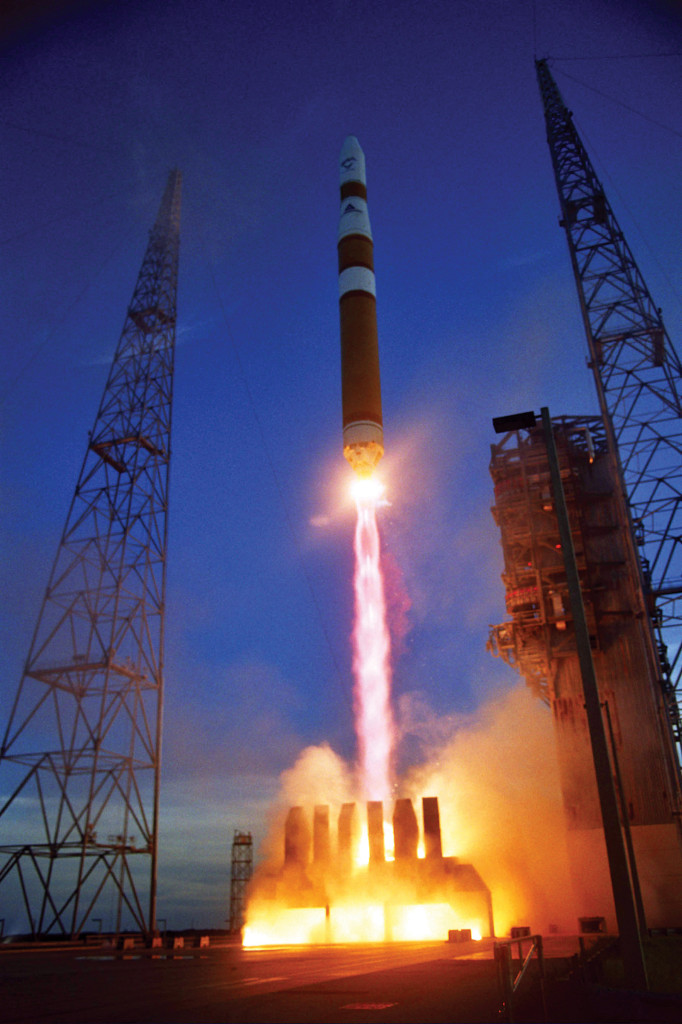 I make things,  and fix things others have made.  To do this I employ a very well rounded familiarity with diverse branches of science and engineering including cell biology,  robotics, materials science,  electrical and mechanical engineering,  programming and automation, and state of the art fabrication capabilities including dextrous CNC machining and high resolution 3D printing.
I've built mag-lev apparatus,  brain-control interfaces for prosthetic robotic arms,  and custom scientific instruments to measure exotic phenomena in diverse industries spanning domestic utility companies to aerospace giants.
Some things I've helped fix are Delta IV heavy lift rocket motor gimbals,  small research nuclear reactors,   large continuous copper casting production lines, titanium manufacturing acid-pickling bath process controls,  and the lighting in the flagship Apple store in Beijing China.
Notable Projects and Instruments Built
Other engineering-related content on this website. 
Articles I've published on Instructables.com