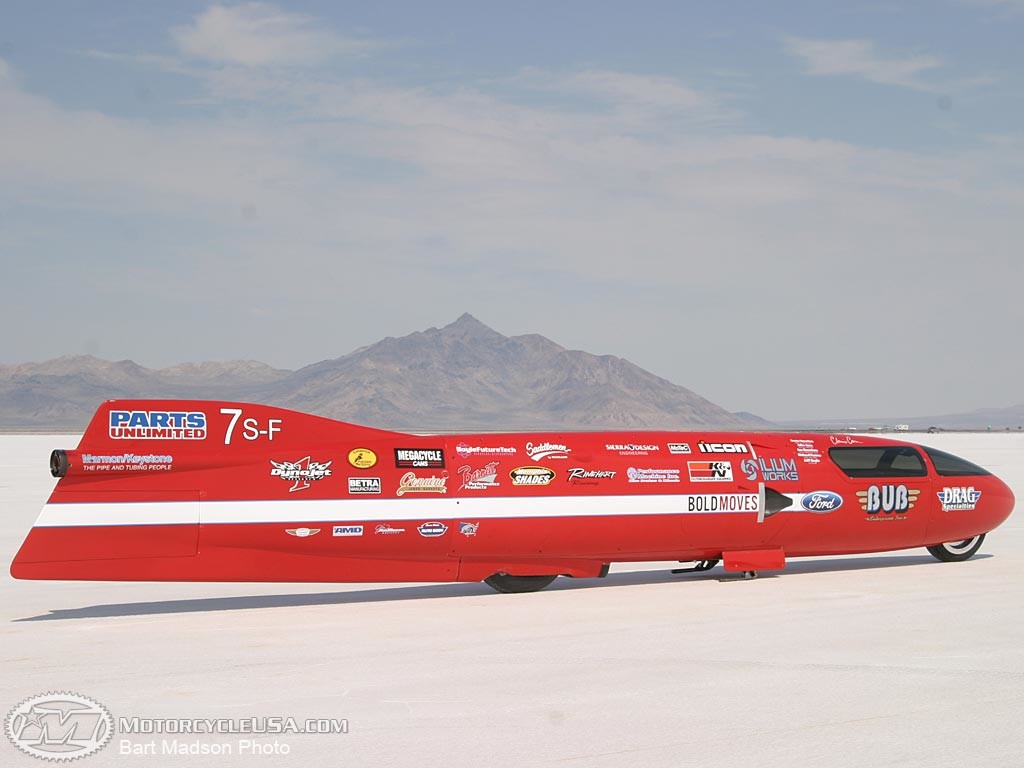 I was bicycling by starlight in the middle of the desert at midnight, 20 miles from anywhere in the middle of Goblin Valley Utah,  in late August.   Crossing deserts during the night is necessary when the daytime shade temperature is between 110 and 120F   (but there is no shade) and ground temperatures reach 150F before noon.  But it is also a treasure to ride in the desert at night:   the skies are the clearest of anywhere on the continent.  One day before the August full moon, I was riding by star and moon light alone.  Nobody was on the road. Cars would pass maybe once every half hour or two, and when they did, I could see their headlights ten minutes away, hear their roar minutes away.  I'd been riding this way, solo, for a few hours,   racing towards Moab Utah and Arches NP trying to arrive on my birthday and see the full moon rise over these incredible landscapes,   when I saw a parked car on the side of the road up ahead,  lights off, with it's trunk open,   and a fellow standing next to it.
I should mention that,  when asking locals about what to expect,  before crossing the 100 miles of open Mojave desert a few weeks back,  from Joshua Tree  to the Colorado river,  multiple independent sources repeated several times "It's where people go to bury bodies",  or "Ever seen 'the Hills have Eyes'?".
But I saw his camera tripod, and no bodies. I had also benefited previously from a trucker who stopped and shared an ice chest of gatorade with me in the middle of the Mojave desert; here was an opportunity to pay it forward. And I was curious.
He certainly did not expect a jovial Gordon "hello, howdy! Are you okay, need any water?".      Not when the loudest thing he'd likely experienced for his last hour was the click of his camera shutter,  sand underfoot, and what night creature sounds as occur in August, in the deep sand and sagebrush desert, at midnight. I tried to mitigate his shock by speaking from a respectful safe distance of 50 feet or so.
To say he was "Startled" would be an understatement.  We were in one of the most desolate places in the country, after midnight, in the dark. He'd probably felt himself the only person for miles,  ten seconds prior.  Bicycles riding by starlight are stealthy!  I saw him reassure  himself (discretely) of the location of a bottle of bear-spray on his hip,  his countermeasures.   I had sympathy for this;  I had done similar before hailing him.  We were both assessing each other. And then we talked.
We progressed quickly from threat-assessment  to rapport and shared enthusiasm. Two gearhead adventurers, alone in the middle of the desert at midnight talking under starlight .  We talked for over an hour.  Before I resumed bicycling,   he made me promise to message him before I arrived in Chicago, where he would host me.   He also took this picture of me,  which is one of my favorites of the whole trip:
Lou is a photography buff and documentary filmmaker, his youtube channel is "Bonneville Stories".   Some of his work is linked below.   His brother held a land – speed record on motorcycles;  He was in town to document the fastest motorcycle in the world, the BuB streamliner motorcycle,   which reaches in excess of 360MPH  / Mach 0.5.    I often think of this encounter as one of the more rewarding "talk to strangers" lessons in good faith optimism… especially since pessimism could easily have prejudiced this introduction to nonexistence. It would have been easy to make an excuse to pass a car in a desolate area.
This story, from six years ago, came to mind in the context of two especially significant meetings this last week and next, discussing character development and education in science, technology, engineering and math with DARPA,  the Navy,   and a large private philanthropy whose director has honored me by asking for my input.  As I refine my thoughts I'm enjoying revisiting a few of these experiences which in retrospect seem like formative decision points or character building moments.    Stay tuned!