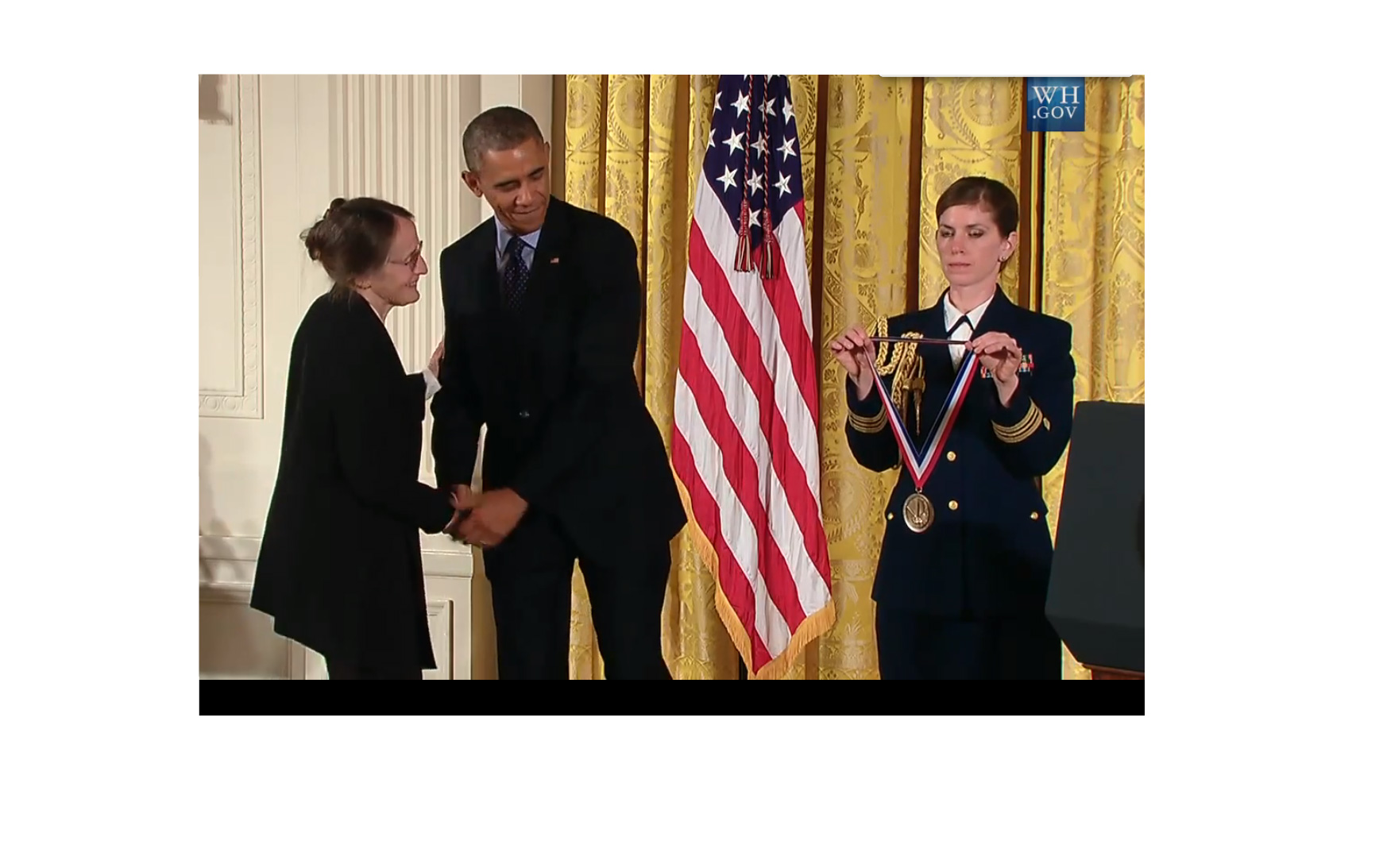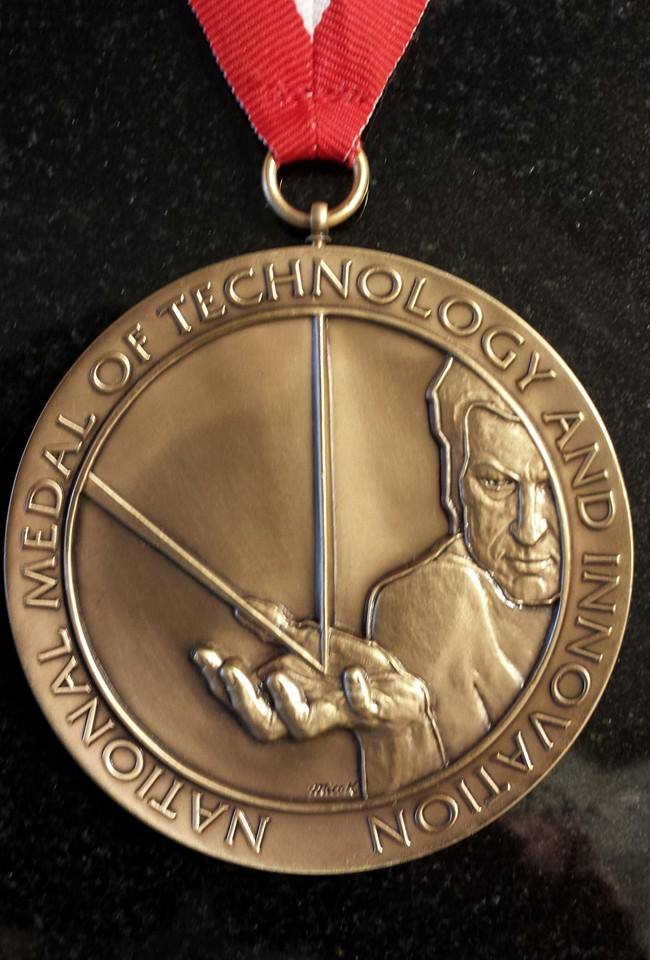 The National Medal of Technology and Innovation (NMTI) is the nation's highest honor for technological achievement, bestowed by the president of the United States on America's leading innovators. The recipients for this year were announced by President Obama on friday, and my most esteemed friend and mentor Mary Shaw is one of them!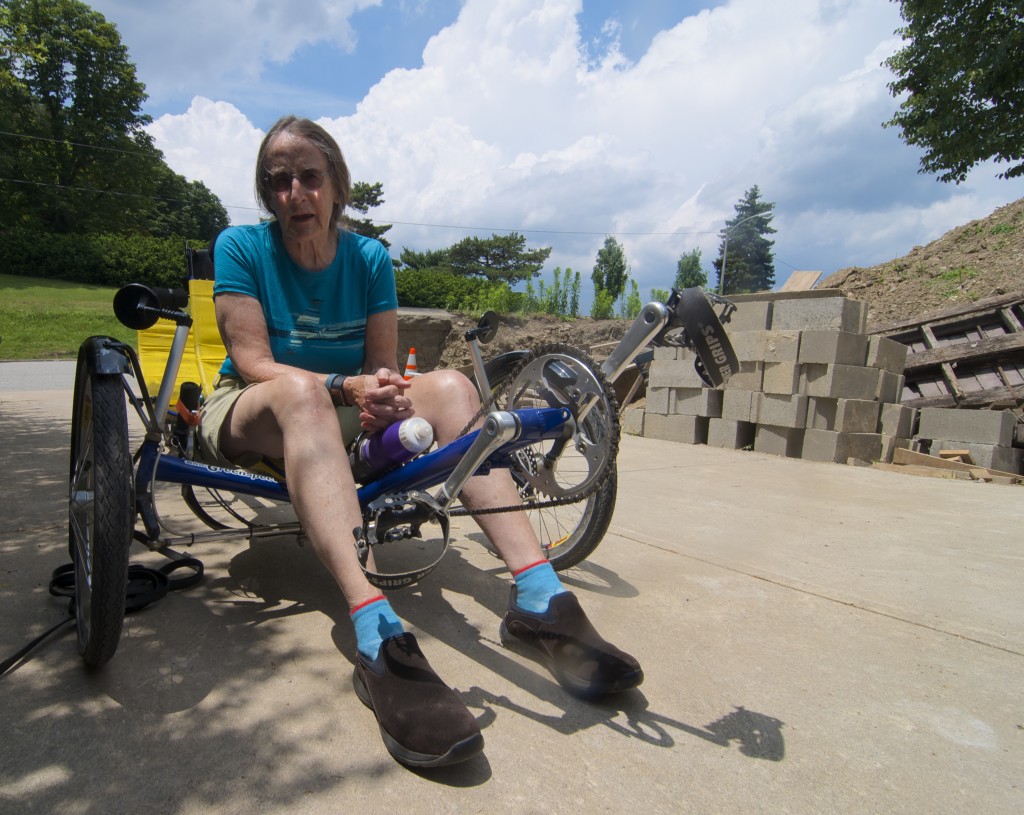 Mary Shaw is a gem.  She is a fantastically interesting, diversely competent, engaging, and modest person who I befriended and formed an immense respect for while completely ignorant  of her great eminence as Carnegie Mellon University's Alan J Perlis University Professor of Computer Science (where she has taught since six years before I was born).  As we met she was to me simply an engaging, creative, person who'd engage in conversations over a workbench,  'soldering iron in hand',  on subjects spanning LED lighting,  investment casting of custom metal drawer-pulls,  glider piloting,  glider construction, hot air balloon piloting,  critical path analysis, vortex rings, bicycling, bicycle touring, bubble blowing mechanisms,  bubble blowing while bicycle riding,  tensegrity sculpture design, math, physics, engineering, relationships, photography… everything.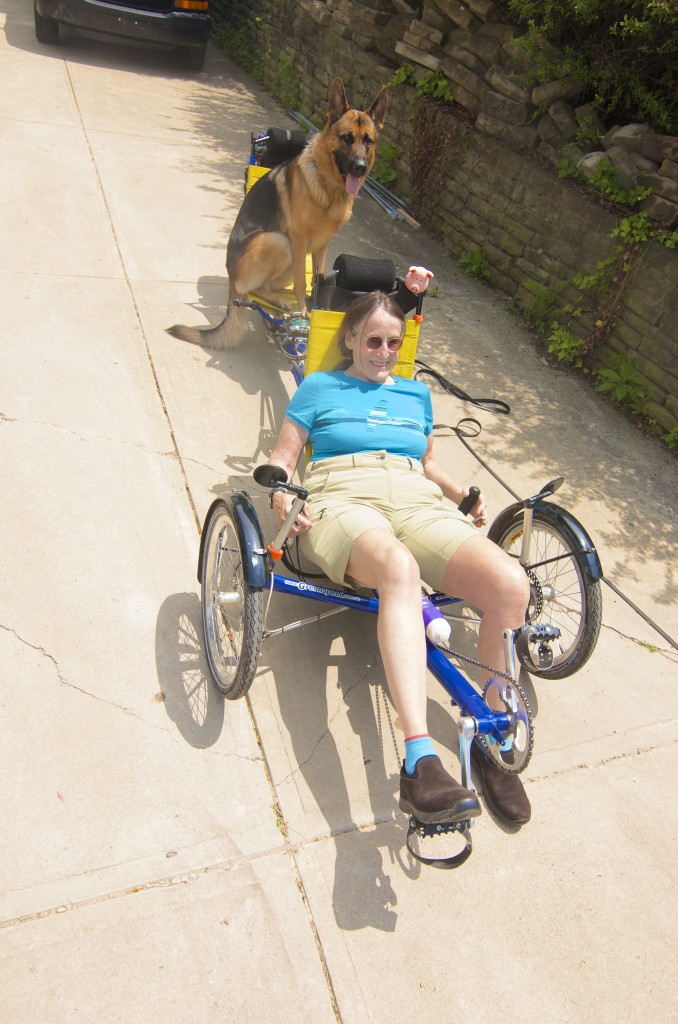 When I proposed organizing a group bicycle ride for Bike-Fest here in Pittsburgh, for which riders would be equipped with bubble blowing equipment to produce large numbers of bubbles in the air we moved through, she and her husband Roy enthusiastically participated on a tandem.   They made the cover of the local paper,  riding that tandem and blowing bubbles, during the Pedal Pittsburgh Ride.
Mary and her husband Roy,  who I will occasionally assist as part of his Hot Air Balloon chase-van and recovery team (Mary is a pilot too,  of rigid winged gliders), are a marvelous couple.  They give a great model of what I imagine a happy seventh decade might best look like. They are frequently seen about Pittsburgh riding their tandem bicycle,  or working together at Techshop.  They ride the 330 mile Great Allegheny Passage bike path 330 miles between Pittsburgh and Washington DC every year,  revising their trail guide and publishing trip reports which have proven very helpful to other riders.  Their guide book is available for minimal cost, and their earlier trip reports can be found online.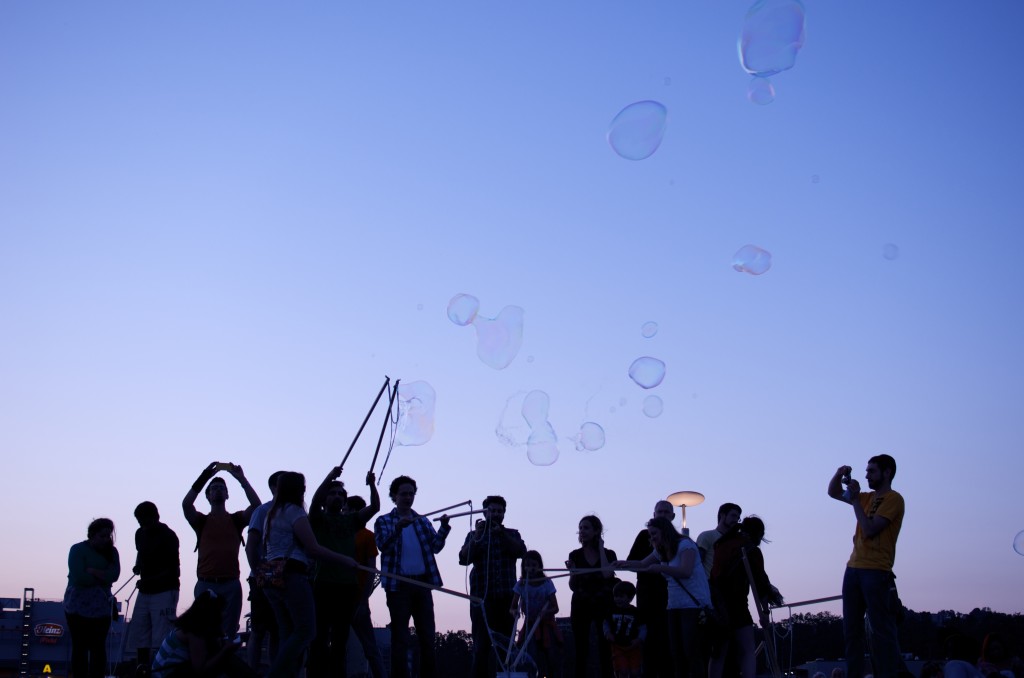 I found out about this award today after just talking with her Monday – she did me the huge honor of recommending me to the Autodesk Pier 9 Artist Residency,  which l have applied for –  and didn't even bring it up.  Not that I'm one she'd brag to, but I think it's representative of a quality I admire very much,  of understated but immense competence.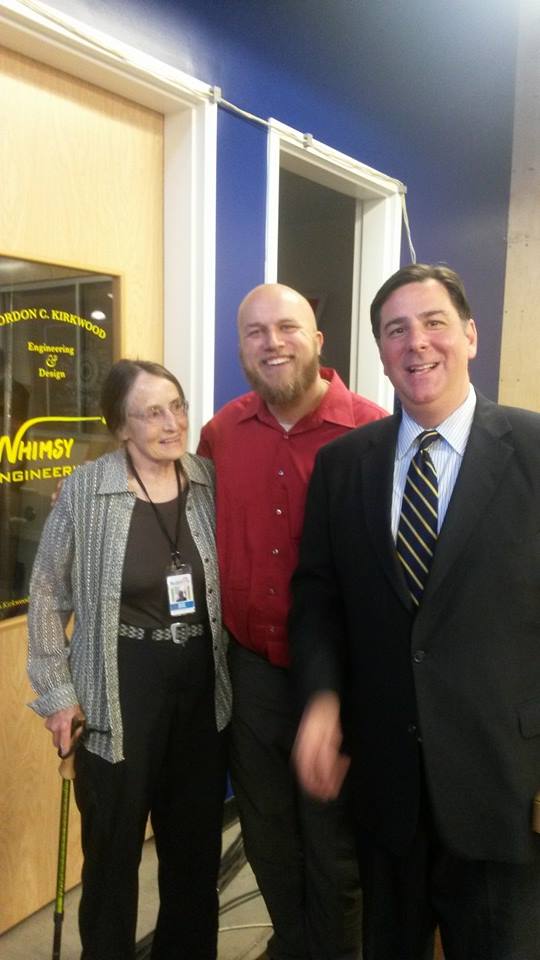 Links:
http://www.whitehouse.gov/the-press-office/2014/10/03/president-obama-honors-nation-s-top-scientists-and-innovators
CMU's Shaw honored with National Medal of Technology and Innovation
Carnegie Mellon's Mary Shaw Will Receive National Medal of Technology and Innovation

Obama taps computer pioneer Mary Shaw for National Medal of Technology and Innovation
http://en.wikipedia.org/wiki/Mary_Shaw_(computer_scientist)